Our Attorneys
Your legal concerns come first at Glickman LLC,. Employing over 35 years of legal experience, we are able to provide thoughtful, innovative and cost-effective legal advice to meet your individual needs.
We advise attorneys concerning professional responsibility and legal ethics.
We provide advice to immigrants in navigating the USCIS and Immigration Court process and help immigrants address pending and past criminal charges to mitigate their effect upon immigration benefits and relief from removal.
We also advise small businesses about varieties of legal concerns including, business formation, contracts, and dispute resolution.
Our attorneys also advise individuals facing legal separation and divorce proceedings.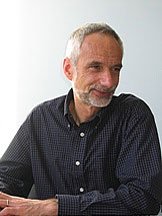 Paul M. Glickman, Esq., Partner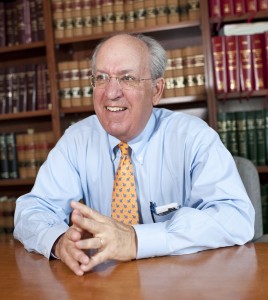 Matthew H. Feinberg, Of Counsel
Our lawyers are licensed to practice law in Maryland, Massachusetts and New York, and in federal and state courts.